Perc Tests Mechanicsville St Mary's and Charles County Southern Md
Perc Tests are our specialty. We have been doing perc tests in St Mary's and Charles County for 45 years. It is very important to have someone experienced do your perc test. A pass or a slow pass could mean the difference of thousands of dollars between doing a regular septic system, or being required to install an expensive sand mound system. Eddie Guy knows the topography of Southern Md like the back of his hand. St Mary's county, Charles county, and Calvert county topography maps are etched on the inside of his eyeglasses. Experience matters.
What is a Perc Test?
A Perc Test is the St Mary's or Charles County government way to determine how well septic water will drain through your lot to safely carry away the septic water the the southern md watershed. The septic water needs to 1. stay underground the entire way to the watershed and 2. be filtered by the time it reaches the watershed. A lot that is marshy or full of clay underground will likely need a sand mound system. This can be more time consuming than a standard septic system, and more costly, and is a good reason to choose an experienced perc test operator like Eddie Guy Septic.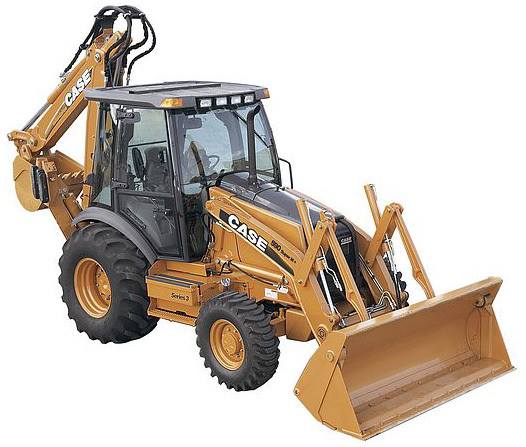 4 Things to Know Before Doing Your Perc Test in Southern Md
Read our article here on four things to know before doing a perc test in Southern Md, including St Mary's county, Charles county, and Calvert county.
Why Choose Eddie Guy Septic?
We have a good reputation in the community, with the best septic reviews on the internet. We have good working relationships with the St Mary's, Charles, and Calvert county governments. And Experience! 45 years doing perc tests based right here in Mechanicsville Md
St Mary's County
St Mary's County is where Eddie and Margie grew up. Eddie on the corner of old route 5 and Mechanicsville-Chaptico Rd, and Margie on the Asher farm behind the woods from the Mechanicsville Post office. Eddie used to need to wave to one out of 10 cars as they drove by, growing up here and knowing so many people. It's a little more built up now, but we still enjoy seeing all the faces of St Mary's County.
The areas we service in St. Mary's County, Md include: Abell, Avenue, Bushwood, California, Callaway, Chaptico, Charlotte Hall, Clements, Coltons Point, Dameron, Drayden, Great Mills, Hollywood, Leonardtown, Lexington Park, Loveville, Mechanicsville, Park Hall, Patuxent River, Piney Point, Ridge, St. Inigoes, Scotland, Tall Timbers, Valley Lee, Compton, Helen, Morganza and St. Mary's City.
The zip codes that we offer our services to in St. Mary's County, Md include: 20606 20609 20619 20620 20621 20622 20624 20626 20627 20628 20630 20634 20635 20636 20650 20653 20656 20659 20660 20667 20670 20674 20680 20684 20686 20687 20690 20692
We also serve most of Charles and Calvert County.
Southern Md
We serve all of Southern Maryland including St Mary's county, Charles County, Calvert County. We do perc tests, install new septic systems and do septic repairs and we are based out of our shop in Mechanicsville Md.