Septic Systems and Repair, Perc Tests in Mechanicville and St Mary's County Southern MD
Experience. That's the Eddie Guy Septic difference. Eddie Guy has been doing septic systems, perc tests, and now the new nitrogen reducing septic systems for over 45 years. He knows the lay of the land in St marys, Charles, and Calvert county and can help to get your perc tests to pass or your septic systems to last the length of the house. He is an honest advisor when sticky situations arise, and has a good reputation with the local health departments (just call and ask!). He will likely be one of the top three names recommended. Call us now and get the experience your house deserves.
100% Satisfaction Guaranteed
45 Years Experience
Mound Systems
Drain Fields
Perc Tests
Nitrogen Reducing Systems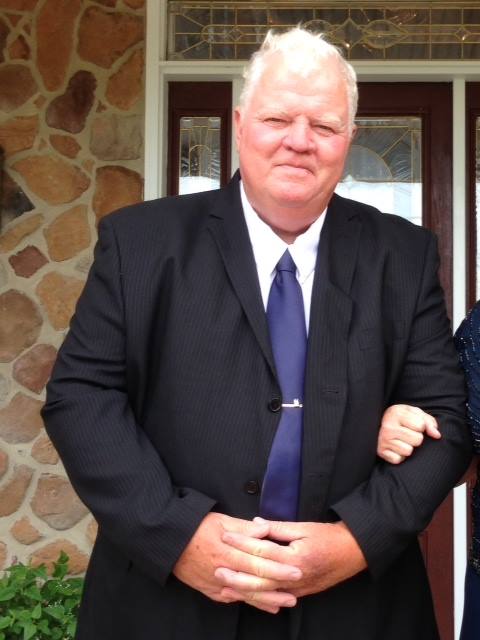 Perc Tests or Septic System Repair in Mechanicsville or St Mary's County of Southern MD
Perc Tests are one of our specialties. Eddie Guy can help you pass difficult perc tests in Mechanicsville or St Mary's County Md when no one else can. Experience is the key. Read this blog on a local website for How Eddie Guy got land to pass a perc test when no one else could. Not all perc tests are extraordinary. Often, we just dig a hole with a backhoe or an excavator (if more depth is needed), and Eddie's brother Timmy augers a hole for the St Mary's county government to pour water into, and they measure the rate. Where experience is needed is its often up to the perc test contractor where to dig the holes and other tricks of the trade. Knowing the layout of St Mary's county geography and topography is very very important. Eddie has likely done perc tests very nearby the area that you need to perc, and will know how deep the clay goes, when the sand starts, and what may be needed to get a perc test to pass. If you live in Mechanicsville like us, or any part of St Mary's County, call Eddie Guy Septic today for a free consultation on your perc test.
Nitrogen Reducing Septic Systems in Mechanicsville and St Mary's County MD
Nitrogen Reducing Septic Systems are a green effort to save the bay. The pro's are that less and less nitrogen is reaching the bay. The more we learn about efforts to save the plant life in the bay, the more the ecosystem will flourish. You do want crabs and oysters for you and your children don't you? Well, the increased cost of a new Nitrogen Reducing Septic System is the result of an environmental regulation designed to save the Chesapeake Bay. We didn't invent them, but we installed one on the very first month they were required by law, and have done many many Nitrogen reducing septic systems in Mechanicsville, St Marys County, Charles County, Calvert County, and all of Southern Maryland ever sine.
Sand Mound Systems in Southern Md
A mound system is essentially a septic system lying on top of a bed of sand that is designed to mimic the conditions of an area that would have done better on a perc test. Live near a marsh, river, or the bay? You will likely be required to install a sand mound system as your perc test will probably run slow, and the local government, including Charles county, Calvert County, and our own home St Mary's County will require a sand mound system.
Why use Eddie Guy for your Septic System and Septic Repair needs?
Experience. Eddie Guy was 13 years old when he first helped his father install a Septic System in St Mary's County. The rules were a lot different then, and much less safe. Eddie Guy's experience has even helped influence some of the local St Mary's County septic system codes. Now, for over 45 years Eddie Guy has done perc tests and septic systems, and is an expert in his field. He will treat you right, stand behind his warranties, and do his work right even when no one is looking over his shoulder. For more information see our google local page of septic repair in mechanicsville md. 
http://www.somdwebdesigns.com -Web Design and Local Search Engine Optimization